Hang up the phone and take the thinking out of staffing.
StaffStat® has automated the call-out process for senior care organizations, allowing you to connect with all of your employees about open shifts in a matter of seconds, putting time back into your organization to focus on keeping your residents safe and your employees supported.
THE POWER OF STAFFSTAT®

Interactive Dashboard
Take the thinking out of staffing & optimize your own workforce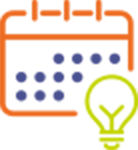 Smart Calendar™
Smart Staffing™ through AI
& automation
Predictive Shift-Filling™
See your staffing needs days, weeks and months in advance

Analytical Reports
Qualitative metrics to drive performance & improve bottom-line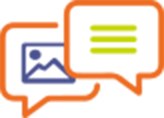 Post Message & Media
Enhance communication between leadership & frontline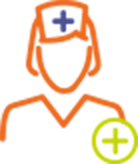 Post to The Team
Complement your team with Plan A resources when needed.
© Plan A Powered By StaffStat. All Rights Reserved.