With increased concerns regarding the new Coronavirus (COVID-19), Plan A is closely following the Ministry's Guidance for the Health Sector, including Screening, Reporting and Isolation. Please, connect with your local Plan A if you have any questions.
Our
Vision
To care for our fellow Canadians by bringing the most compassionate, forward-thinking and strategic staffing model to long term care homes across the nation.
Our
Mission
To take care of the people who take care of our most vulnerable people.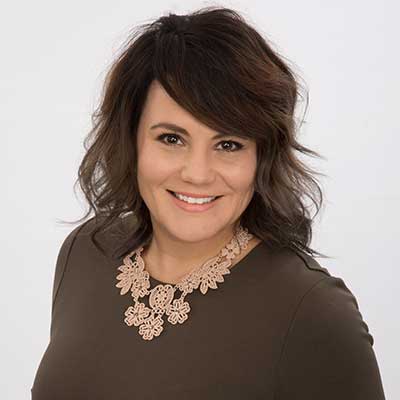 MANDY GAUTHIER
CEO
Mandy's passion for the Plan A vision is based on 5 years of work and experience in various roles with both Plan A Long Term Care Staffing and Recruitment and StaffStat. As Plan A continues to grow across Canada, Mandy brings a wealth of experience, knowledge, and understanding to franchise owners.
Mandy and her team work together to ensure the coordination, development, growth, and success of every Plan A location.
Mandy is committed to service excellence, holding a high standard for the quality of care delivered to our most vulnerable population.
© Plan A Powered By StaffStat. All Rights Reserved.