Plan A Powered By StaffStat marries people and culture to innovation to help optimize your workforce, strengthen your foundation with our frontline health care professionals and deepen your culture.
Founded in Sudbury,
ON in 2011
48 locations
coast-to-coast
1800+ employees dedicated
to our mission & vision
1000+ senior care organizations serviced across the country
17,000+ hours of care provided to our sector per week
LEADERSHIP TEAM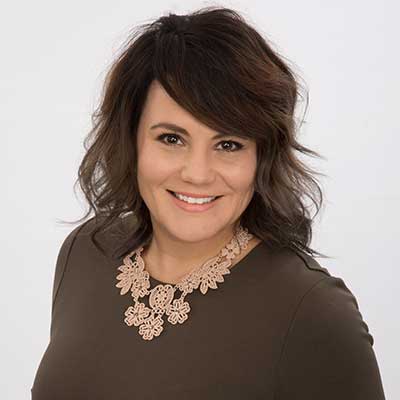 Mandy's passion for the Plan A vision is based on 8 years of work and experience in various roles with both Plan A Long Term Care Staffing and Recruitment and StaffStat. As the organization continues to grow across Canada, Mandy brings a wealth of experience, knowledge, and understanding to the senior care sector.
Mandy works closely with her team to ensure the development, growth, and success of Plan A Powered by StaffStat priding herself on being a strong partner and advocate within the senior care sector.
Mandy is committed to service excellence, holding a high standard for the quality of care delivered to our most vulnerable population.
Read More
Read Less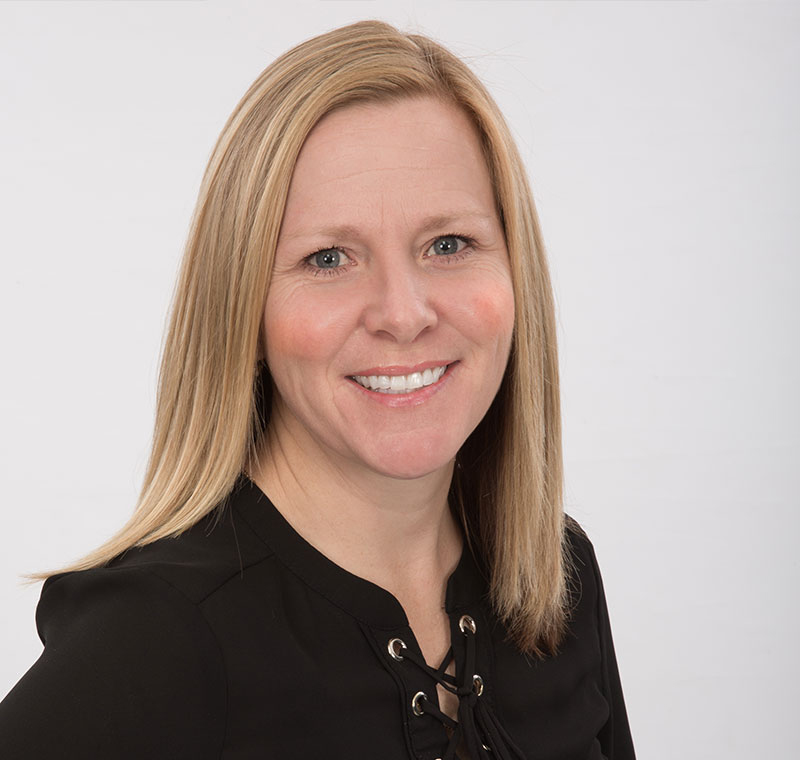 CINDY FOWLER
DIRECTOR OF CORPORATE DEVELOPMENT & PARTNER RELATIONS
Cindy fully embraces her role of Corporate Sites Manager at Plan A. Cindy is responsible for ensuring our senior care partners receive access to the highest quality health care professionals in their community. She works diligently to meet the staffing needs of our partners. Cindy can often be found championing the brand while developing, fostering and maintaining strong relationships with our pool of health care professionals and senior care partners. As a leader of the Corporate Sites team, she encourages motivation, promotion of self-development and guidance towards the achievement of team members' goals. Cindy has a passion for helping others and is devoted to making a difference in the communities we service, ensuring our most vulnerable population receives the high quality care they deserve.
Read More
Read Less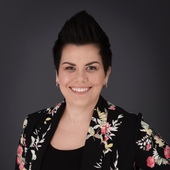 MANDY FLORES
DIRECTOR OF PEOPLE, CULTURE & STRATEGY
People, culture, diversity, and inclusion have always been essential to Mandy in both her personal and professional life.  Professionally, Mandy believes that people are a company's most valuable resource.  She is passionate about building and implementing strategies and programs that support the company's ambitious growth, while preserving employee experience and enhancing its core culture.  Mandy's role as a Director of People, Culture & Strategy is to equip Plan A Powered By StaffStat's exceptional leaders with the skills and tools to create a culture of trust, a culture that is positive and adaptive, and a culture that empowers people to do great work while loving what they do.   
Read More
Read Less
© Plan A Powered By StaffStat. All Rights Reserved.