Senior Care Staffing Servicing Sudbury
Are you a health care professional looking for an opportunity to make a difference in the lives of others? Plan A Sudbury is searching for dedicated and compassionate individuals such as registered nurses, registered practical nurses, personal support workers, and nursing students who want to join our team. Together, we can help our long term care and retirement partners with their staffing needs!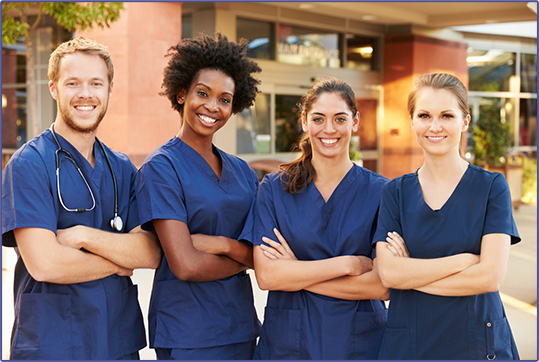 PLAN Sudbury IS CURRENTLY HIRING
Registered Nurses
Registered Practical Nurses
Personal Support Workers
Nursing Students
WHAT WE OFFER
You take care of our most vulnerable, so we want to take care of you!
At Plan A, we offer something extra. We recognize the importance of balancing work and life. We value your time and encourage you to take the reins of your career while enjoying what you love to do.
It's time to kickstart your career!
Meaningful Employment
Competitive Wages
Employee Perks
Flexible Schedule
Work-Life Harmony
Supportive Management
Sudbury
Corporate Office
" We are strongly committed to ensuring that the vulnerable population that Plan A services are cared for with the highest level of care and quality. "
Cindy fully embraces her role of Corporate Sites Manager at Plan A. Cindy is responsible for ensuring our senior care partners receive access to the highest quality health care professionals in their community. She works diligently to meet the staffing needs of our partners. Cindy can often be found championing the brand while developing, fostering, and maintaining strong relationships with our pool of health care professionals and senior care partners. As a leader of the Corporate Sites team, she encourages motivation, promotion of self-development and guidance towards the achievement of team members' goals. Cindy has a passion for helping others and is devoted to making a difference in the communities we service, ensuring our most vulnerable population receives the high quality care they deserve.
Servicing the following Sudbury communities:
---
Greater Sudbury Area
Espanola
Manitoulin Island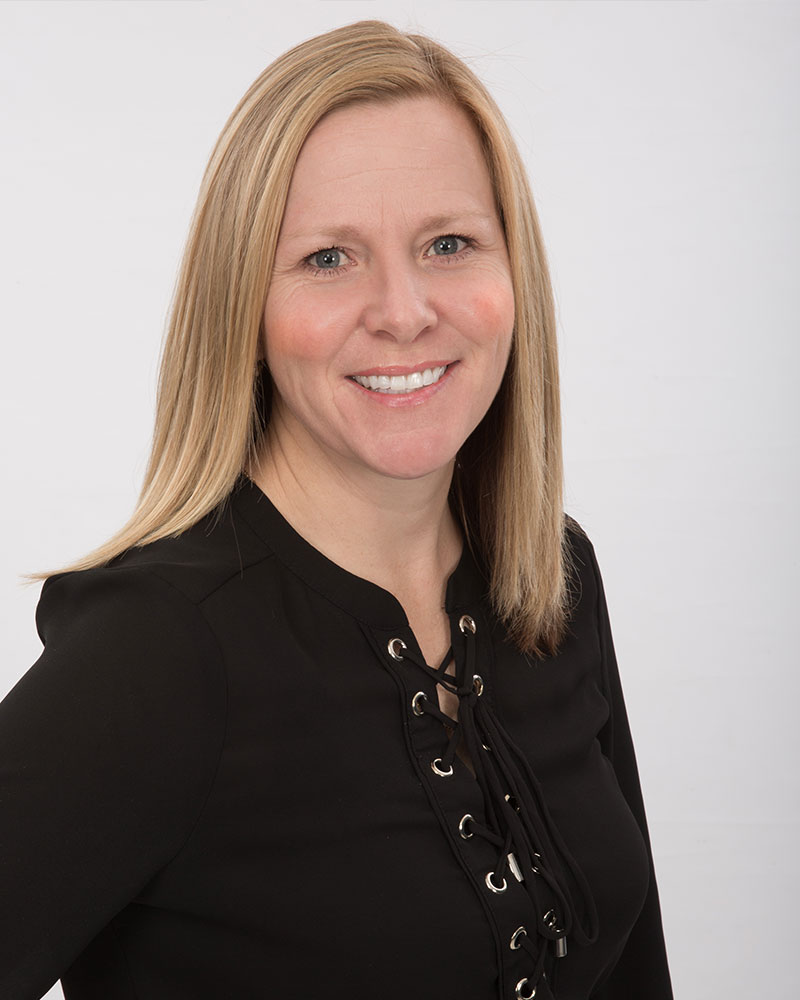 ---
Plan A Sudbury
(Mobile Office)
Get in touch
2-302 Notre Dame Ave.
Sudbury, ON
P3C 5K5
705.587.7526
---
© Plan A Powered By StaffStat. All Rights Reserved.