Senior Care Staffing Servicing Sarnia Chatham
Are you a health care professional looking for an opportunity to make a difference in the lives of others? Plan A Sarnia Chatham is searching for dedicated and compassionate individuals such as registered nurses, registered practical nurses, personal support workers, and nursing students who want to join our team. Together, we can help our long term care and retirement partners with their staffing needs!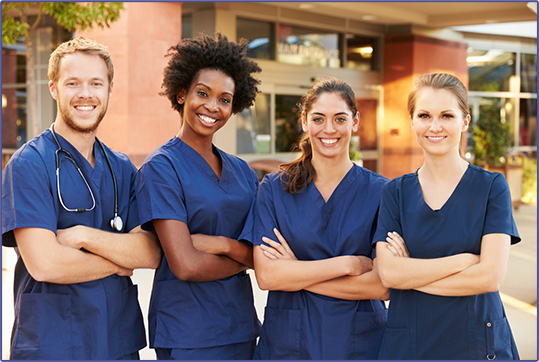 PLAN Sarnia Chatham IS CURRENTLY HIRING
Registered Nurses
Registered Practical Nurses
Personal Support Workers
Nursing Students
WHAT WE OFFER
You take care of our most vulnerable, so we want to take care of you!
At Plan A, we offer something extra. We recognize the importance of balancing work and life. We value your time and encourage you to take the reins of your career while enjoying what you love to do.
It's time to kickstart your career!
Meaningful Employment
Competitive Wages
Employee Perks
Flexible Schedule
Work-Life Harmony
Supportive Management
Sarnia Chatham
Simone Chisholm
" Her leadership and mentoring skills are a perfect fit and will serve the Windsor, Sarnia Lambton and Chatham Kent communities well. "
Simone began her career with Plan A working for our corporate office in Windsor; as an entrepreneur she was quickly attracted to Plan A's strong business plan and became the proud owner of Plan A Sarnia Chatham in May 2019 and Plan A Windsor in January 2020. Her leadership, problem-solving skills, and forward-thinking mentality have consistently earned her the top position on the leaderboard. She is a trailblazer working closely with her partner homes and empowering her team to flourish during these challenging times in health care. Simone has also become the owner of Plan A Elgin and Plan A Renfrew Lanark in March 2023.
Simone's great passion has always been to make a difference in the lives of others. Plan A has provided her with the opportunity to make a difference in the lives of seniors and to lead a team of professionals that care for our most vulnerable sector in her local community. "We often hear from our field staff that they feel heard, valued, and supported by myself and my team. This resonates with our core values and inspires and motivates us to continually improve ourselves and our processes to better support them and our partners in the sector. As a result, we see our values, dedication, and vision within our team of healthcare professionals resonating in their care."
Simone brings a wealth of knowledge and experience. She obtained a business degree from Athabasca University and continues to pursue knowledge in the long-term care sector. Before devoting herself to Plan A, she owned several small businesses and has served as a director across numerous sectors with over 30 years of experience. As a business owner, she understands that customer service is the foundation of success and the experience that she gained while operating her multiple service-based businesses, taught her how crucial staffing is to any operation.
Simone is a strategic and compassionate leader who is strongly committed to supporting her staff and her sector partnerships. Her success stems from her ability to understand and foster meaningful and mutualistic relationships. Her drive for collaboration never ceases and she is always happy to share her time and her knowledge.
Outside of work, she enjoys spending her time in the garden, kayaking, working on interior design and refurbishment projects, and spending time with her husband, two children, grandchild, and her beautiful Persian and Maine Coon cats.
Simone is a perfect match for Plan A's vision and mission; creating strong partnerships and connect caring people through a culture of quality care to keep our seniors safe.
Servicing the following Sarnia Chatham communities:
---
Sarnia
Chatham
Blenheim
Ridgetown
Wallaceburg
Petrolia
Forest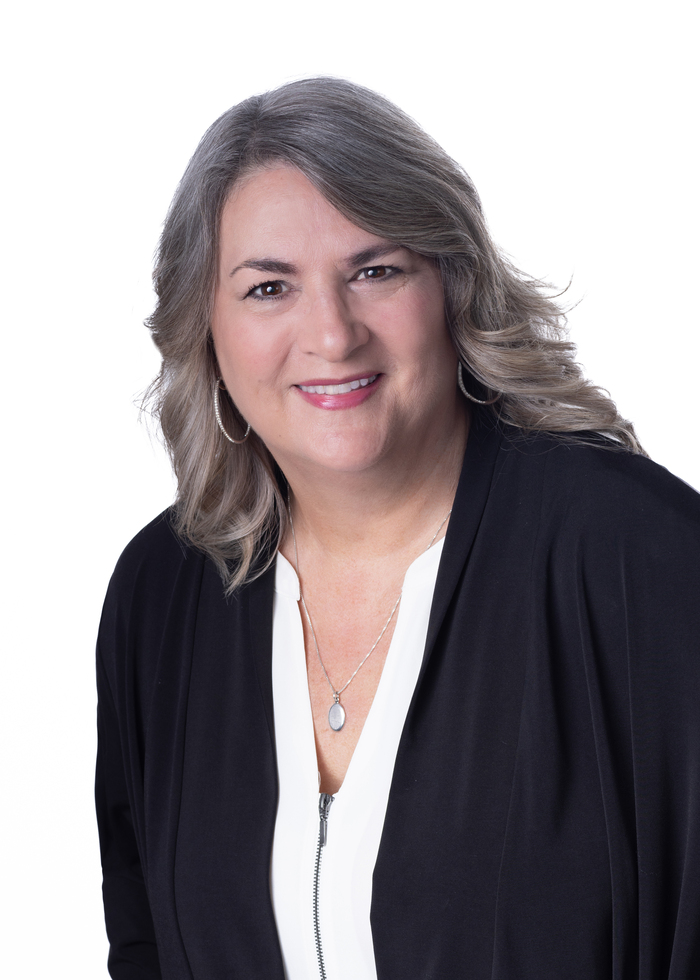 ---
Plan A Sarnia Chatham
(Mobile Office)
Get in touch
200 Main St. E
Unit L01 Kingsville,
Ontario N9Y 1A6
226.799.4121
---
© Plan A Powered By StaffStat. All Rights Reserved.