Senior Care Staffing Servicing Ottawa
Are you a health care professional looking for an opportunity to make a difference in the lives of others? Plan A Ottawa is searching for dedicated and compassionate individuals such as registered nurses, registered practical nurses, personal support workers, and nursing students who want to join our team. Together, we can help our long term care and retirement partners with their staffing needs!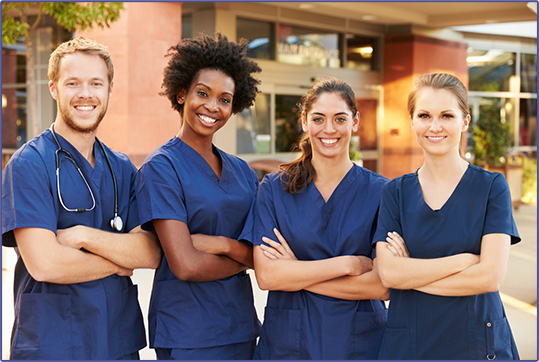 PLAN Ottawa IS CURRENTLY HIRING
Registered Nurses
Registered Practical Nurses
Personal Support Workers
Nursing Students
WHAT WE OFFER
You take care of our most vulnerable, so we want to take care of you!
At Plan A, we offer something extra. We recognize the importance of balancing work and life. We value your time and encourage you to take the reins of your career while enjoying what you love to do.
It's time to kickstart your career!
Meaningful Employment
Competitive Wages
Employee Perks
Flexible Schedule
Work-Life Harmony
Supportive Management
Ottawa
Caroline Cameron & Susana Solman
" As Owners and Operators, Caroline and Susana believe in full and open communication along with significant training and support. It's this win-win mindset that helps Plan A Ottawa create lasting relationships. "
Caroline Cameron was first introduced to Plan A's mission through her previous role at the Greater Sudbury Chamber of Commerce. The connection was instant. She understood the need to support our most vulnerable not only in the North but across the province and throughout Canada. She understands the stresses and challenges the LTC community faces to adequately care and protect our most vulnerable. She believes our seniors have earned and deserve the upmost quality of life.
Caroline is also excited to help others with similar values by extending a wonderful and rewarding career to PSWs, RNs and RPNs. After all, it's these professionals along with Plan A's people, passion, and devotion that will ensure proper care and attention. She believes there's tremendous value and much to be learned from spending time with the generations before us.
As an Owner and Operator, she believes in full and open communication along with significant training and support. It's this win-win mindset that helps Caroline create lasting relationships.
Caroline's life is filled with joy, laughter and pride thanks to her 2 boys, Carson and Bradley and her husband Mike. She's always outvoted at home but happy to serve as CFO, Chief Family Officer, organizing Carson's budding acting, dancing and singing career and cheering on her favourite hockey player Bradley. As a family the Camerons enjoy golf, skiing/snowboarding, cooking together and dining out, and never miss a Sunday night family movie!
Susi was introduced to Plan A in November 2019 by her friend and fellow hockey mom, Caroline Cameron. When Caroline expressed her vision and enthusiasm for Plan A in Ottawa, it didn't take her long to realize that their partnership was a perfect fit. Susi wants to make a difference and have a positive impact in the community by assisting LTC homes with their staffing needs and provide quality care to our aging population.
She believes that every human-being deserves to be loved and be cared for at their most vulnerable state; to be treated like family. Giving back and being part of an organization that is devoted to and responsible for making people happier and content in their homes is what Susi ultimately signed up for and why she jumped at the chance to team up with Caroline. She is very excited and proud about her career as Owner/Operator of Plan A Ottawa. Her goal is to build strong relationships with everyone she meets.
Susi has a Business Intelligence System Infrastructure Diploma from Algonquin College and has been in the high-tech industry for 20 years. She has extensive experience in customer service and most recently left her position as a Billing Operations Manager for a Talent Management Software Company. Susi has managed teams, been a motivator, and problem-solver. She believes in providing exceptional service and loves a company with a great culture and she always brings her best. She is known for her passion and dedication and described as a great team player who brings positive energy!
Susi lives in Carp with her loving family – husband Danny, her twin boys, Lucas and Xavier and the family boxer pup, Hugo. She loves to spend time with family and friends, cheering on her boys in the stands at hockey games, dancing and listening to music, family vacations and enjoys great food and great wine!
Servicing the following Ottawa communities:
---
Nepean
Barrhaven
Riverside South
Kanata
Stittsville
Carp
Richmond
Orleans
Cumberland
Vanier
Gloucester
Manotick
Osgoode
Metcalfe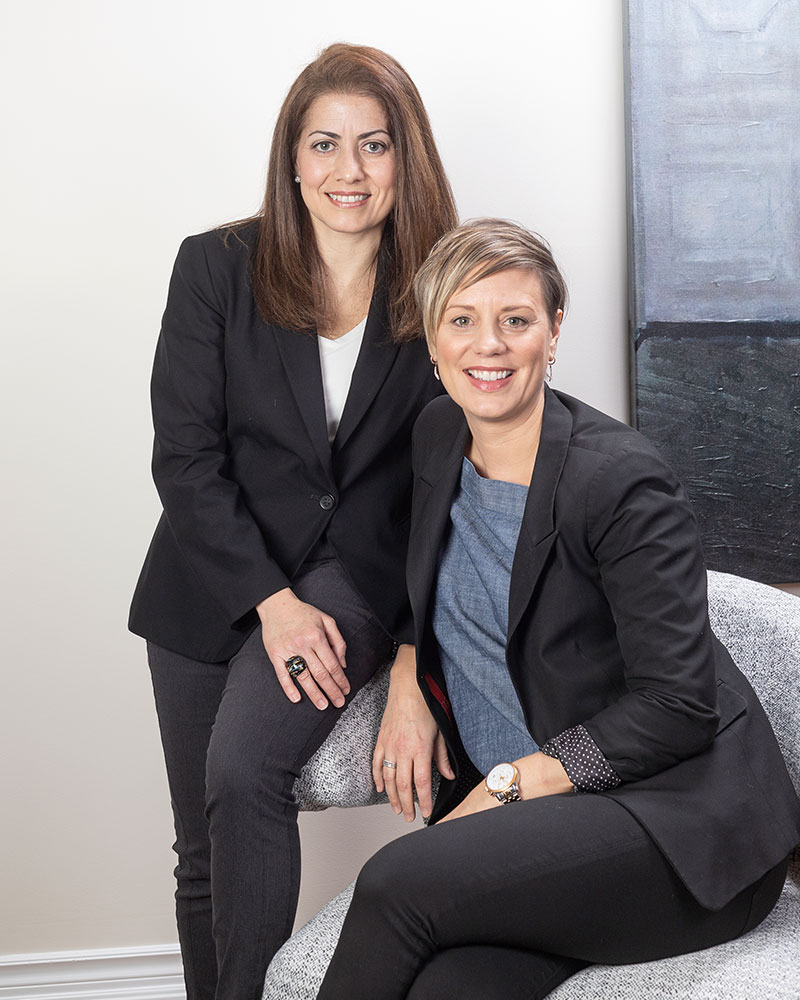 ---
Plan A Ottawa
(Mobile Office)
Get in touch
613.839.0871
---
© Plan A Powered By StaffStat. All Rights Reserved.