Senior Care Staffing Servicing New Brunswick
Are you a health care professional looking for an opportunity to make a difference in the lives of others? Plan A New Brunswick is searching for dedicated and compassionate individuals such as registered nurses, licensed practical nurses, personal support workers, and nursing students who want to join our team. Together, we can help our long term care and retirement partners with their staffing needs!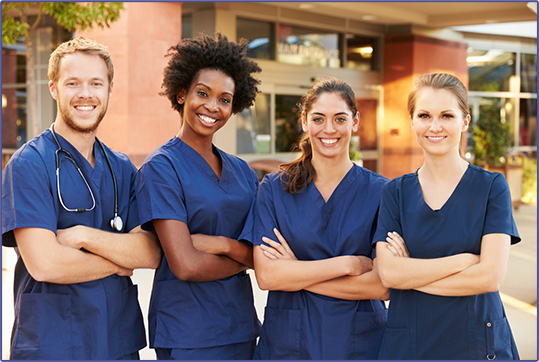 PLAN New Brunswick IS CURRENTLY HIRING
Registered Nurses
Licensed Practical Nurses
Personal Support Workers
Nursing Students
WHAT WE OFFER
You take care of our most vulnerable, so we want to take care of you!
At Plan A, we offer something extra. We recognize the importance of balancing work and life. We value your time and encourage you to take the reins of your career while enjoying what you love to do.
It's time to kickstart your career!
Meaningful Employment
Competitive Wages
Employee Perks
Flexible Schedule
Work-Life Harmony
Supportive Management
New Brunswick
Patty Shepherd
Patty Shepherd is the proud owner of Plan A Glengarry in Ontario and recently expanded our vision into beautiful New Brunswick. Patty has been an RPN for over 20 years, working in various settings such as hospitals and home care. She has spent the majority of her time working in Long Term Care in the Sudbury area, as well as Nunavut and Saskatchewan. Patty also worked as an RPN for Plan A Sudbury, which led her to fully support the Plan A vision and mission. Working in various provinces has given Patty insight on the need and difficulties encountered in the LTC sector across the country and reinforced her desire to assist our most vulnerable population. She felt the next logical step in her journey was bringing the Plan A vision to New Brunswick!
Patty will continue to put all of her knowledge and experience gained throughout her nursing career and her entrepreneurial journey into supporting LTC homes, frontline staff, and seniors across the province.
Servicing the following New Brunswick communities:
---
---
Plan A New Brunswick
(Mobile Office)
Get in touch
343.585.4876
---
© Plan A Powered By StaffStat. All Rights Reserved.