Senior Care Staffing Servicing Muskoka
Are you a health care professional looking for an opportunity to make a difference in the lives of others? Plan A Muskoka is searching for dedicated and compassionate individuals such as registered nurses, registered practical nurses, personal support workers, and nursing students who want to join our team. Together, we can help our long term care and retirement partners with their staffing needs!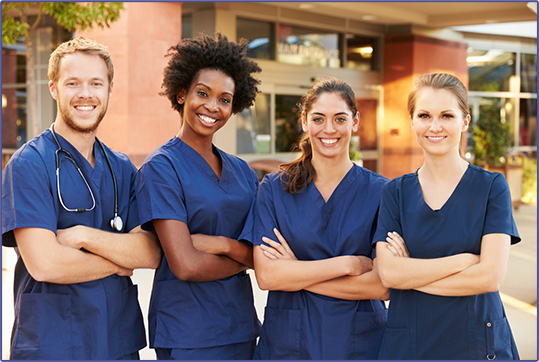 PLAN Muskoka IS CURRENTLY HIRING
Registered Nurses
Registered Practical Nurses
Personal Support Workers
Nursing Students
WHAT WE OFFER
You take care of our most vulnerable, so we want to take care of you!
At Plan A, we offer something extra. We recognize the importance of balancing work and life. We value your time and encourage you to take the reins of your career while enjoying what you love to do.
It's time to kickstart your career!
Meaningful Employment
Competitive Wages
Employee Perks
Flexible Schedule
Work-Life Harmony
Supportive Management
Muskoka
Sarah & Rachael Hargan
" We are dedicated to providing superior service to the homes in our areas. Supplying compassionate, experienced and reliable staff to Long Term Care Homes with an emphasis on responsible, solution-based, and proactive customer service. "
Sarah began her Plan A career as an RPN New Grad in 2012. Since that time she has helped to fulfill the Plan A mission to support staffing needs in Long Term Care homes throughout Ontario's North in the PSW, RPN and RN capacities. Having worked within all three designations, Sarah understands the common 'bumps' that come with being an agency nurse and strives to support her staff in their role. Drawing on her knowledge gained in her Bachelors of Science in Nursing at Nipissing University, she has an excellent sense of what it takes to be a good fit for the A Team.
Having witnessed her sister's experience working in healthcare, Rachael understands what an incredible need there is for support within Long Term Care. Rachael draws on her administrative experience and education in Communications and Business from Wilfrid Laurier University to provide her clients with a solution-based service, and her staff with a supportive employment opportunity.
Sarah and Rachael have been active members of their community both locally and globally throughout the years. Both women take great pride knowing that their work with Plan A has a truly social impact. They are thrilled to be bringing a long term solution to Long Term Care homes in these regions, as well as to provide local PSWs, RPNs, and RNs with what they truly feel is an unbeatable job opportunity.
Servicing the following Muskoka communities:
---
Bracebridge
Honey Harbour
Huntsville
Parry Sound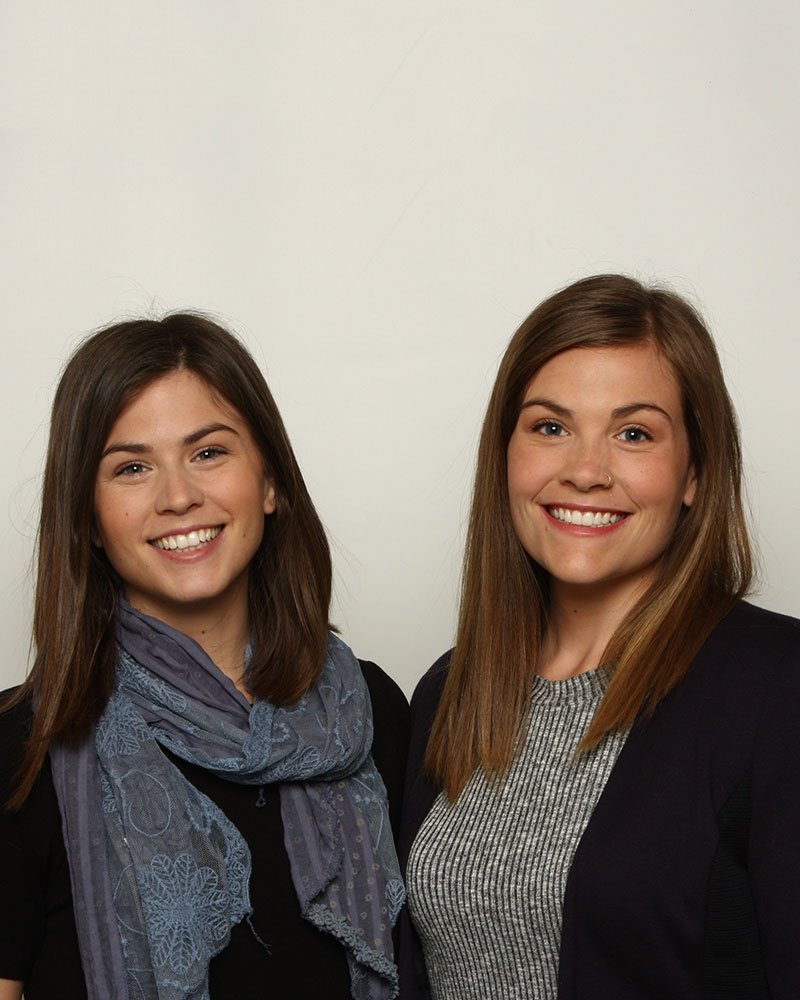 ---
Plan A Muskoka
(Mobile Office)
Get in touch
705.482.0992
---
© Plan A Powered By StaffStat. All Rights Reserved.