Senior Care Staffing Servicing Kingston & Quinte
Are you a health care professional looking for an opportunity to make a difference in the lives of others? Plan A Kingston & Quinte is searching for dedicated and compassionate individuals such as registered nurses, registered practical nurses, personal support workers, and nursing students who want to join our team. Together, we can help our long term care and retirement partners with their staffing needs!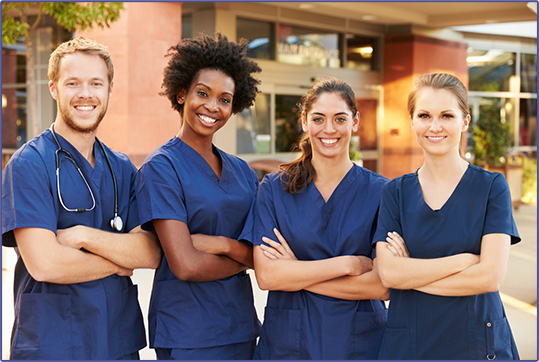 PLAN Kingston & Quinte IS CURRENTLY HIRING
Registered Nurses
Registered Practical Nurses
Personal Support Workers
Nursing Students
WHAT WE OFFER
You take care of our most vulnerable, so we want to take care of you!
At Plan A, we offer something extra. We recognize the importance of balancing work and life. We value your time and encourage you to take the reins of your career while enjoying what you love to do.
It's time to kickstart your career!
Meaningful Employment
Competitive Wages
Employee Perks
Flexible Schedule
Work-Life Harmony
Supportive Management
Kingston & Quinte
Sarah Cadorette & Betty Lauzon
" We are looking forward to meeting Kingston & Quinte residents, businesses and communities as a whole and bringing support to the long term care homes and facilities that care for our families. "
Sarah Cadorette has been an entrepreneur for over 17 years in both Northern and South Eastern Ontario. She has been recognized by her communities for her leadership, innovation, and thoughtful contributions. Sarah has created many waves of social change to empower a new generation of women in business and trade. She is proudly known for her compassion, musical talents, and sense of humor while also being a certified welder and intellectual autodidact. Sarah contributes her extensive skills and knowledge in business to many exciting new projects in Plan A Kingston & Quinte.
When asked what leadership means to Sarah, here's what she had to say: "Leadership is something that looks different to everyone. It's something that truly depends on the leader, the team, and the environment. As a leader, I believe that it's my duty to be aware of my team's needs, their learning or engagement styles, how they can best achieve success in their role and what our business requires. A leader who approaches their team as a coach understands that people are a reservoir of talent that can be further developed."
Betty Lauzon has been an entrepreneur in a wide range of industries including marketing, management, finance, food, and education. She brings her wealth of knowledge and experience over the last 30 years into a partnership that has helped to create what Plan A Kingston & Quinte is today. Betty's passion for the long term care sector began when she faced a personal situation related to her loved one's declining health. These experiences opened her eye's further as a call to action of what needed and could be done to support a sector where many of our community members and family members reside.
Plan A meets many of the areas Betty feels are important to herself and for the residents and health care professionals. For her, it allows an outlet to share experience, encouragement and provide support to others while working towards making a true positive impact on the long term sector. For the residents, it is working hard to ensure that shifts are filled resulting in care and attention received by those that absolutely deserve it. For the staff, the design of Plan A fits any employee's dream of being able to choose their own work hours, with a strong focus on work life balance. As an employer she empowers her team to pick up shifts that fit their life for the greater health of all parties involved.
Servicing the following Kingston & Quinte communities:
---
Belleville
Trenton
Picton
Brighton
Bancroft
Marmora
Napanee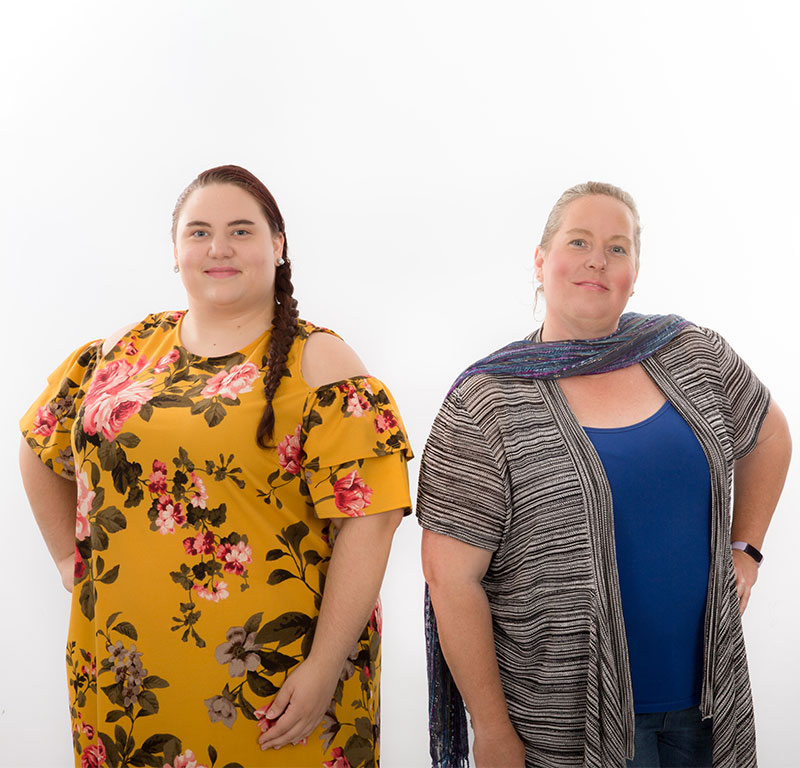 ---
Plan A Kingston & Quinte
Get in touch
1-1730 Bath Rd
Kingston, ON
K7M 4Y2
613.840.5439
---
© Plan A Powered By StaffStat. All Rights Reserved.