Senior Care Staffing Servicing British Columbia
Are you a health care professional looking for an opportunity to make a difference in the lives of others? Plan A British Columbia is searching for dedicated and compassionate individuals such as registered nurses, licensed practical nurses, healthcare aides, and nursing students who want to join our team. Together, we can help our long term care and retirement partners with their staffing needs!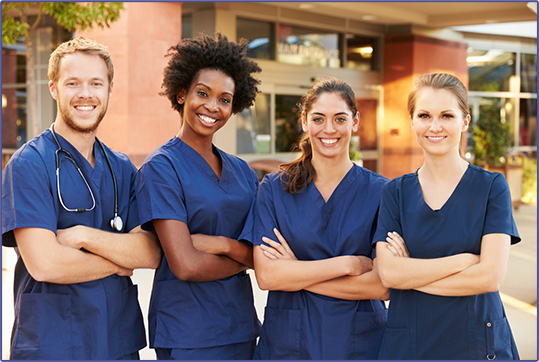 PLAN British Columbia IS CURRENTLY HIRING
Registered Nurses
Licensed Practical Nurses
Healthcare Aides
Nursing Students
WHAT WE OFFER
You take care of our most vulnerable, so we want to take care of you!
At Plan A, we offer something extra. We recognize the importance of balancing work and life. We value your time and encourage you to take the reins of your career while enjoying what you love to do.
It's time to kickstart your career!
Meaningful Employment
Competitive Wages
Employee Perks
Flexible Schedule
Work-Life Harmony
Supportive Management
British Columbia
Natalie Seller
Natalie is the Owner/Operator of Plan A British Columbia. Natalie first started out servicing Kamloops, and in July of 2019, Natalie recognized the need for staffing in the Okanagan and Victoria regions and decided to bring a second and third Plan A to those locations. In 2021, Natalie recognized that Long Term Care homes across British Columbia could benefit from the support of Plan A and decided to expand the Plan A vision to reach communities province-wide. With over 25 years of customer service employment, Natalie has been a successful real estate agent and business owner/entrepreneur. Owning a small business has taught her the value of building strong community relationships and good quality service. She brings with her a strong background in communication and problem-solving skills, as well as excellent multitasking tactics. Natalie has a strong passion for the Long Term Care sector and works diligently every day in finding new ways to assist in providing good quality health care to those in need. Natalie looks to the future as a Plan A business owner, in helping to make positive changes in the community and its surroundings.
Servicing the following British Columbia communities:
---
Greater Vancouver Area
Vancouver Island
Kootenays
Thompson-Okanagan
Kamloops
Northern BC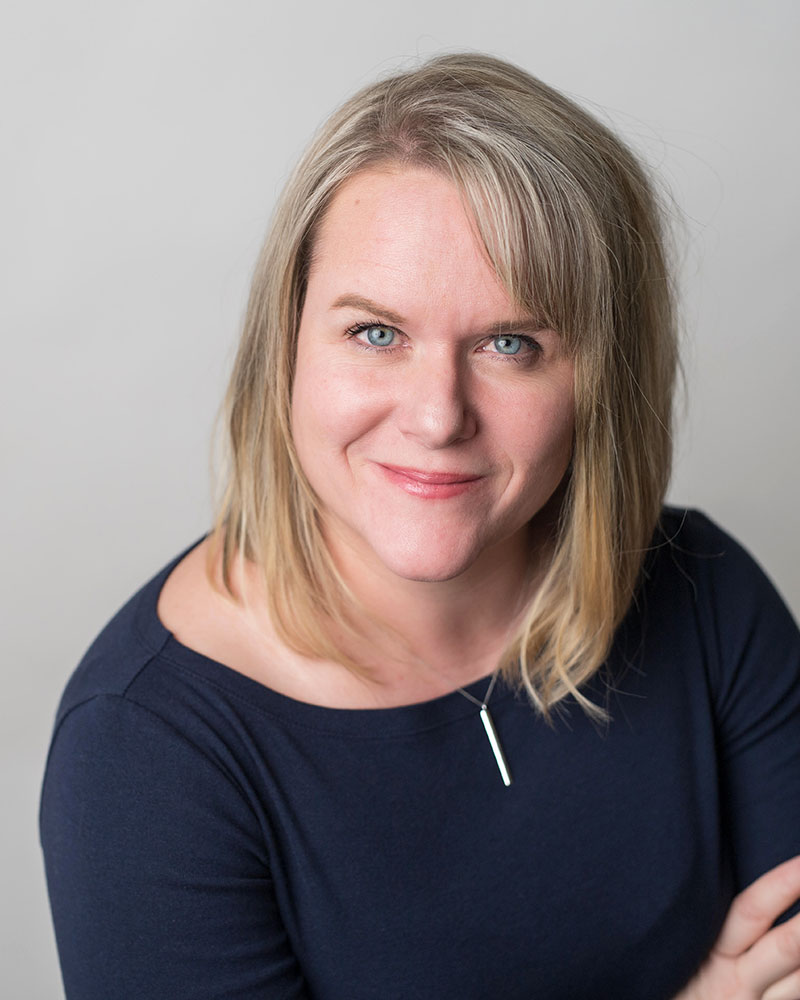 ---
Plan A British Columbia
(Mobile Office)
Get in touch
250.828.0317
---
© Plan A Powered By StaffStat. All Rights Reserved.