Senior Care Staffing Servicing Algoma
Are you a health care professional looking for an opportunity to make a difference in the lives of others? Plan A Algoma is searching for dedicated and compassionate individuals such as registered nurses, registered practical nurses, personal support workers, and nursing students who want to join our team. Together, we can help our long term care and retirement partners with their staffing needs!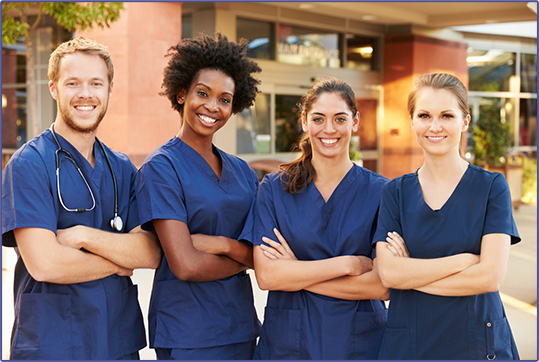 PLAN Algoma IS CURRENTLY HIRING
Registered Nurses
Registered Practical Nurses
Personal Support Workers
Nursing Students
WHAT WE OFFER
You take care of our most vulnerable, so we want to take care of you!
At Plan A, we offer something extra. We recognize the importance of balancing work and life. We value your time and encourage you to take the reins of your career while enjoying what you love to do.
It's time to kickstart your career!
Meaningful Employment
Competitive Wages
Employee Perks
Flexible Schedule
Work-Life Harmony
Supportive Management
ALGOMA.
Bill and Christine Hall
" We work diligently to create strong and lasting partnerships with our partners. "
Bill and Christine bring nursing and business experience together to give them the knowledge to make a strong team to provide Long Term Care homes in the Algoma, Durham, Mississauga and Niagara regions, and recently the provinces of Nova Scotia & PEI, with the highest caliber of health care professionals. Christine has been an RPN for 25 years as well as a Pharmacy Technician, GPA instructor, Education Assistant and Train-the-Trainer. Bill has worked for the family electrical business up until 10 years ago when he opened his own business and has successfully established a name for himself in the commercial/industrial electrical field. Their focus now is being the best Plan A owners that they can be along with being parents to their four children. They are both avid hunters and enjoy fishing in summer and winter. They enjoy the outdoors and try to spend as much time as they can exploring the country. They are excited to see Plan A grow and are so happy to be part of the experience. Bill and Christine are embracing the Plan A vision and learning all they can to improve the quality of care for our elderly and assist with minimizing staffing shortages in LTC.
Their goals are big and their hearts are bigger.
Servicing the following Algoma communities:
---
Blind River
Elliot Lake
Wawa
Dubreuilville
Sault Ste. Marie
White River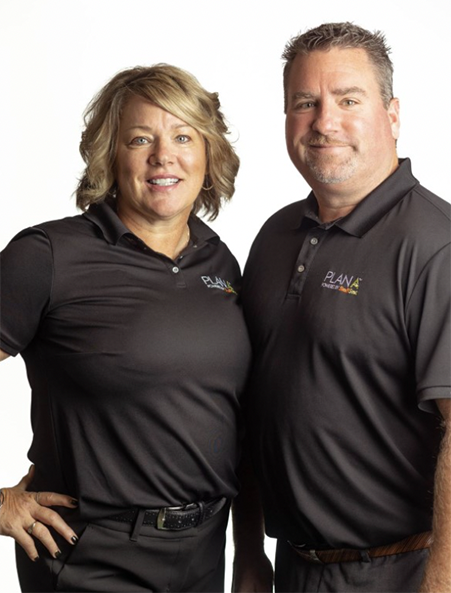 ---
Plan A Algoma
(Mobile Office)
Get in touch
437.488.7526
---
© Plan A Powered By StaffStat. All Rights Reserved.